Covid-19: Temporarily open resources
With the transition to distance learning in connection with the COVID19 pandemic, many holders of educational resources have opened access to their resources. Below is a list of temporarily available resources.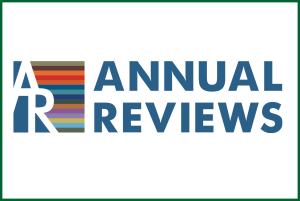 PsycLearn: Research Methods content & 8 modules of PsycLearn: Introduction to Social Psychology
30 April 2020

More than 5,300 Coronavirus-related articles and book chapters on Wiley Online
24 June 2020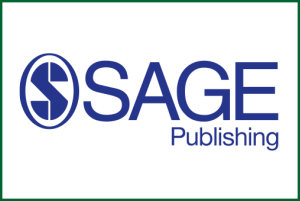 Extending free access to eBooks/ eTextbooks and courseware access for instructors
24 June 2020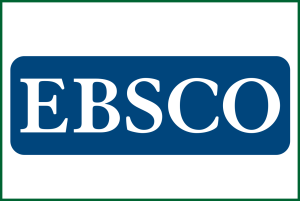 Faculty Select: faculty can search12,400+ Open Educational Resources, get links for their Learning Management System (LMS) or distribution to students
30 June 2020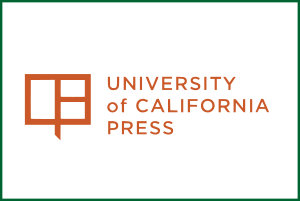 All online journal content: 46 journals in the humanities, social sciences, and natural sciences
30 June 2020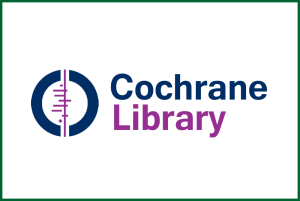 The Cochrane Library (ISSN 1465-1858) is a collection of databases that contain different types of high-quality, independent evidence to inform healthcare decision-making.
30 June 2020
Arabic Collections Online (ACO) is a publicly available digital library of public domain Arabic language content. ACO currently provides digital access to 12,810 volumes across 7,469 subjects drawn from rich Arabic collections of distinguished research libraries.
30 June 2020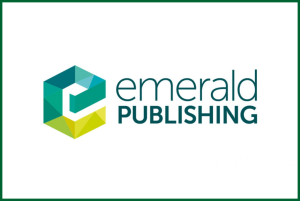 Emerald manages a portfolio of over 300 journals, more than 2,500 books and over 1,500 teaching cases.
30 March 2020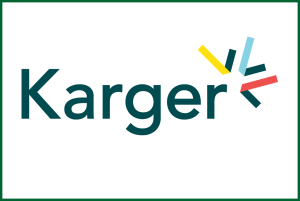 Karger Publishers, headquartered in Basel, Switzerland, is a globally active publishing house in Health Sciences.
30 December 2020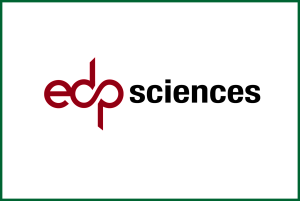 EDP Sciences is an academic publisher owned by learned societies with over 100 years experience of publishing scientific journals, conferences proceeding, books and magazines.
30 June 2020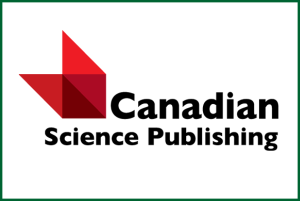 Canadian Science Publishing с удовольствием предоставляет бесплатный доступ к коронавирусу и связанным с ним исследованиям, доступным в наших журналах.